The #1 Christian Provider of Online Marketing Solutions for Small Business and Non-profits
QUALITY CHRISTIAN WEB DESIGN COMPANY
WE BUILD WEBSITES THAT DELIVER RESULTS
More than 500+ small business and non-profit owners trust CI Design's Professional Website Design Services. Backed by our hundreds of customers and 18+ years of being a family owned and run business, we are proud of our reputation for personalized services. Our focus is to bring online success to our customer's businesses.
CI Design Helps Your Business:
Capture more leads – Beautiful website designs that capture your target audience attention and drives them to what they need.

Improve Conversion Rates – Get in front of the right people who want to buy from you right now, with targeted SEO and professionally crafted marketing campaigns.

Master e-commerce – Provide a seamless online shopping experience for your customers.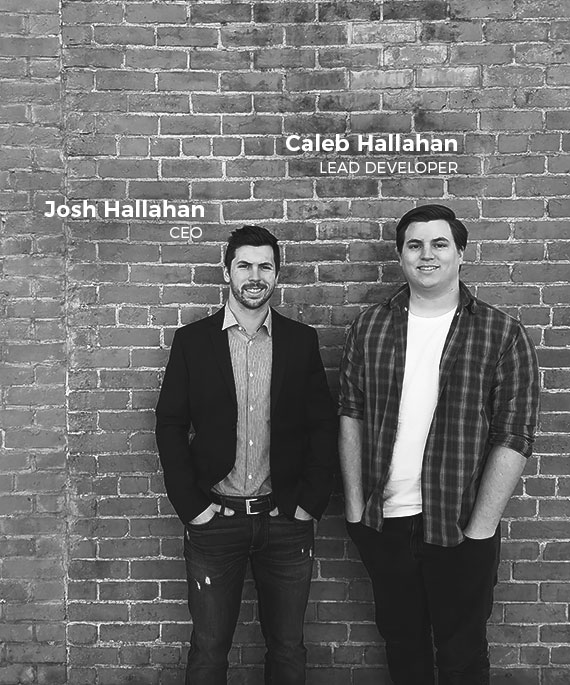 Many of our clients have been happily with us for years and our new clients look forward to being with us for years to come. Take some time to look over our quality work and feel free to contact any of our wonderful clients.They will be more than willing to recommend our personalized attention and services.

People REALLY LOVE CI Design
We are a family owned moving company that has been in business for over 70 years….and we were stuck in the past… as far as reaching out to prospective clients. CI Design + Media brought us into today and placed us into precisely what people are looking for. Their designs and technology capabilities are bold and fresh We would highly recommend their services to all who are looking for a highly competent, personable and trustworthy company to build their website.
A Joy to work with! CI Design created a website for my author business. I was very specific about what I wanted and they came through with details exactly as I had asked. I admit I was slow to respond at times but they showed patience with me and put together a beautiful site. The training was professional and quite helpful.
I needed to upgrade my website but didn't trust just anyone. I came across Christian Internet and found that Josh and his team could not have been more honest, responsive, or creative! The level of professionalism was high and just what I was looking for.
Josh and the team are excellent! They deliver what they promise and work tirelessly to give you a great, professional website experience. After being burned more than once, I finally found a company that I can trust!